How to Register for Workshops
To register for a workshop, click on Learn More and you will see a link that will take you to the registration form. If you work at a type III center, that is all you need to do. You will receive an email from Messenger@WebEx that your registration is pending. Then watch your email for a confirmation notice a day or two prior to the session. This email will have a link for
you to join the session. Be sure that you cancel if you find out that you cannot attend.
All training sessions except CPR, are currently virtual. CPR is usually held at NSU Child and Family Network, 1800 Warrington Place, Shreveport unless otherwise noted.
Workshops are $10 for Type I or II centers unless otherwise noted. Payments cannot be accepted at the door. Payments can be made with a credit or debit card online.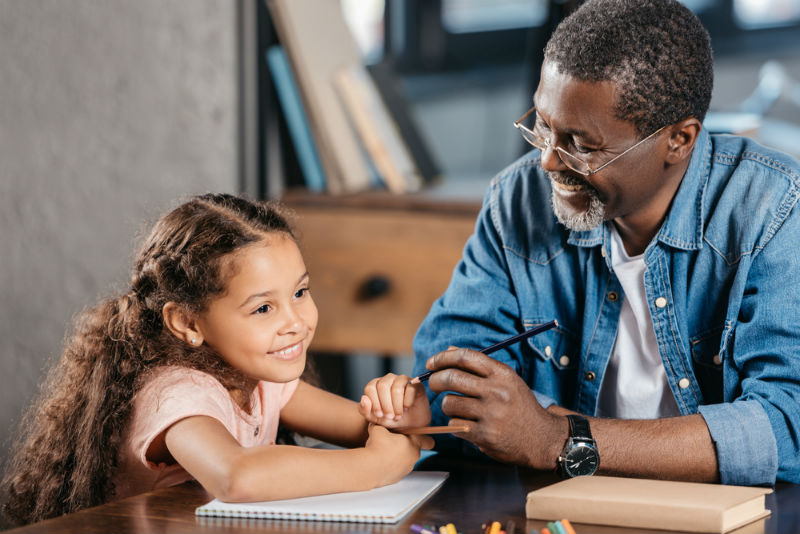 There are no upcoming events at this time
Onsite Training!
Not finding the training you need at a time and place convenient for you? Consider scheduling an onsite. Choose your topic, your date, your time, for customized training convenient for you. Contact us for a session to be held at your location at a time convenient for you.