How Workshops Work
To register for a workshop, fill in the form below, print and send to NSU Child and Family Network with your payment. If you are a Type III center or registered family child care provider, you may fax your registration.
Shreveport sessions are held at NSU Child and Family Network, 1800 Warrington Place, unless otherwise noted.
Pre-registration is required for all sessions. Workshops are $10 for Type I or II centers unless otherwise noted. Training for Type III centers is free. Payments cannot be accepted at the door.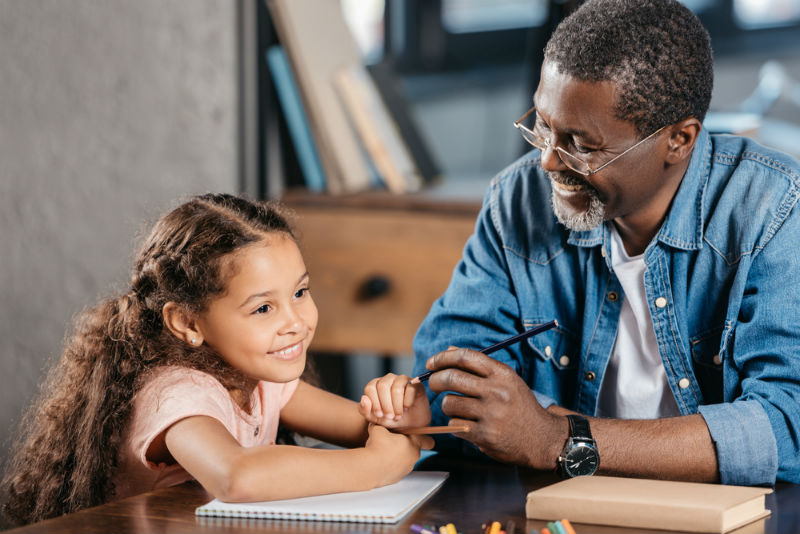 Onsite Training!
Not finding the training you need at a time and place convenient for you? Consider scheduling an onsite. Choose your topic, your date, your time, for customized training convenient for you. Contact us for a session to be held at your location at a time convenient for you.