Resources for Providers
Directors, if you were not able to make the last Directors' Network, view the PowerPoint slides by clicking here. Contact your TA for more information.
Click on the arrows to navigate to the next slide.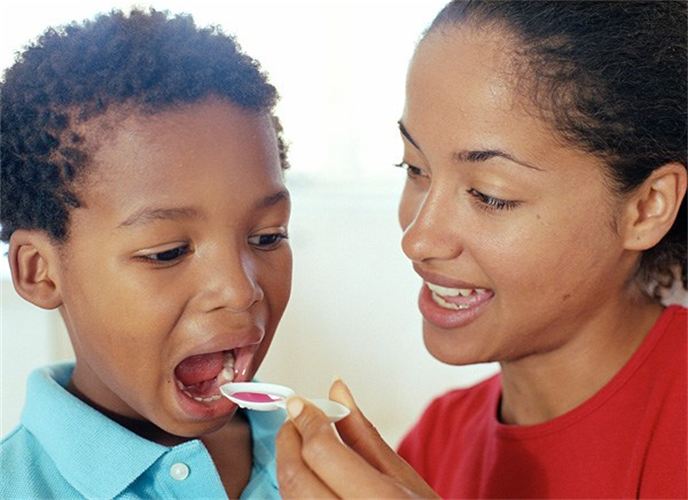 How Can We Help?
For more information concerning training we offer or our program, please see the About Us or Resources section of our website. Or, reach out to us by submitting a message through our contact form on the right.