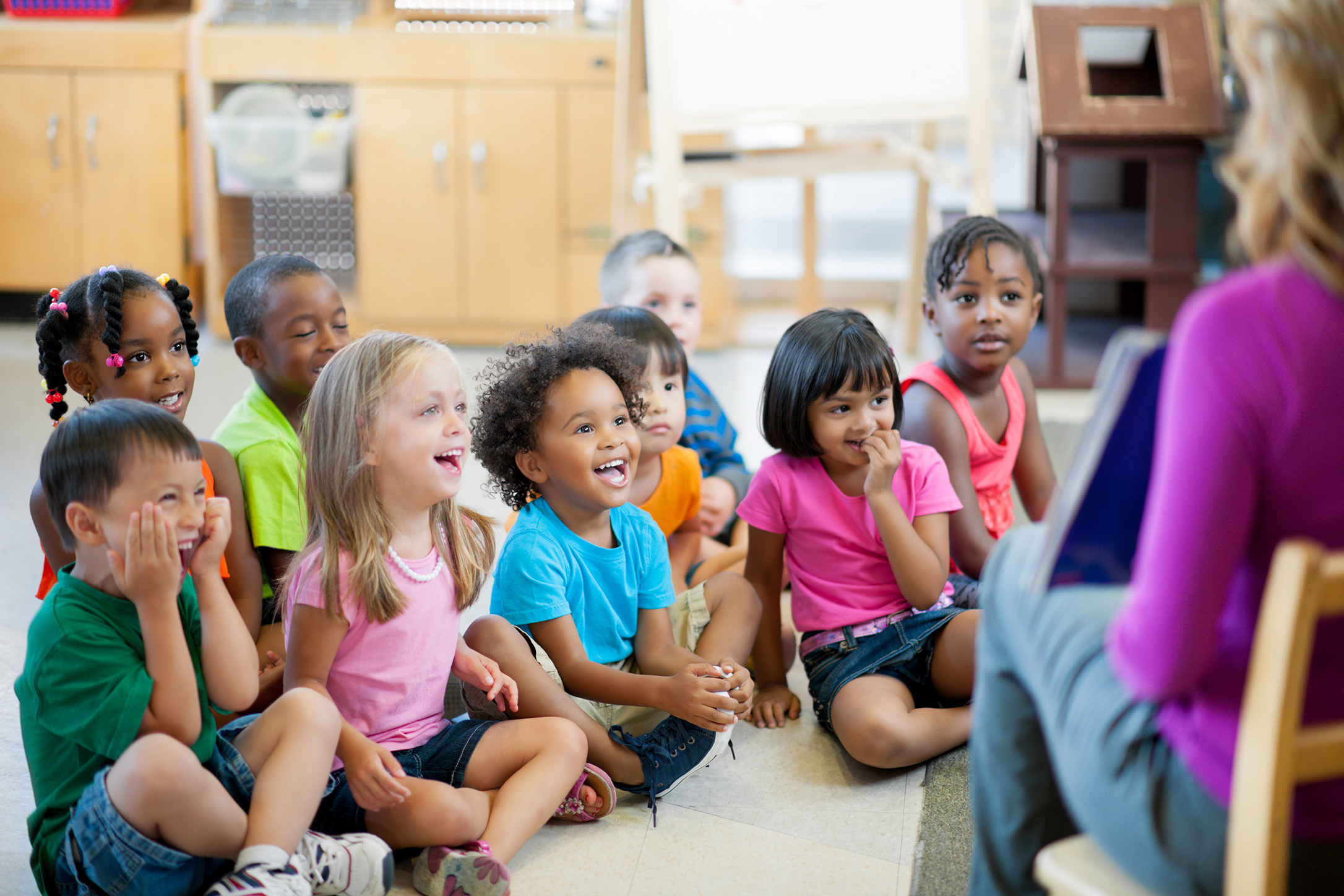 NSU-CFN TRAINING UPDATE
All trainings are currently in person. Use the new WLS system to register. Call Lynette 318-677-3148 if you need help registering. If you need child care, please call  and someone will help you locate operating centers that serve children the ages and hours for which you need care. If you are an essential employee, here is the link to apply for Child Care Assistance. If you are a child care employee and need information, contact your technical assistant or call 318-677-3176. To register for an on-demand training see the Professional Development tab and click On Demand Workshops. Please email RodgersL@nsula.edu for in person training or  WrightAD@nsula.edu for on-demand training.
Christmas Break Set For Dec 16 – Jan 2/2024:
NSU CFN & Pathways will be closed Dec. 16 – Jan 2nd, 2024 for the Christmas break.
Our offices will reopen on Tuesday, January 3rd.
Child & Family Network Services Wishes You a Merry Christmas!!
Workshops
Numerous workshops are offered regularly as in person trainings.     Topics are scheduled in all areas of child development. Click the Learn More button to see the current calendar.
On-Demand Workshops
  On-Demand sessions may be taken at any time and completed at your own pace. Choose from eighty-five topics for 3-hour credit and three topics for CEU credit. 
Webinars
These online webinar sessions are NOT offered at this moment. Notices will be emailed when webinars are back.
CDA
The Child Development AssociateCredential™ is the most widely recognized credential in early childhood education.
How Can We Help?
For more information concerning our program, please see the About Us section of our website. Or, reach out to us by submitting a message through our contact form on the right.
Contact Form
"*" indicates required fields