About Us
NSU Child and Family Network offer a variety of services to assist early learning programs and families in Northwest and Central Louisiana. Child and Family Network is a part of the Gallaspy College of Education and Human Development. CFN assists owners and providers of early education programs as well as families who want information or resources. 
Our major services are professional development, resources for providers, and referrals for families.
Child Development Associate (CDA) classes leading to an Ancillary Certificate
Approved by the Board of Elementary and Secondary Education (BESE), these courses are a combination of a face-to-face and online. The course includes all content for the CDA as well as portfolio completion assistance.
Coaching and Technical Assistance
Onsite support helps teachers and directors improve their skills, Clock hour training credit is provided for sessions meeting certain qualifications. Coaching can help you increast your CLASS scores.
Making the Most of Classroom Interactions
An intensive, in-depth training series, MMCI helps participants improve CLASS scores exploring the various domains CLASS. MMCI training improves classroom interaction on which scores are based.
CPR and First Aid
CPR and First Aid training meet the requirements for licensing. American Heart Association Heart Saver Infant, Child, and Adult CPR and First Aid is a 3-hour course offered several times a month. Sessions can also be scheduled at your site. There is a $30 fee per person.
Individual Workshops for Licensing and Health Department Credit
Numerous workshops are offered regularly as in person trainings. Topics are scheduled in all areas of child development: curricula, health and safety, and administration.
Continuing Education Units
CEU sessions are required on some level by Louisiana Pathways, CEU sessions are usually 6 hours, and some are available as On Demand Workshops.
On Demand Workshops
Online sessions may be taken at anytime at your own pace. Choose from eighty-five topics for 3-hour credit and three topics for CEU credit.
Webinars
These online webinar sessions are NOT offered at this moment. Notices will be emailed when webinars are back
Program Improvement Strategies
Classroom Assessment and Scoring System Observations
CFN staff are available to conduct CLASS observations for parish school systems and early learning centers for Preschool, Toddler, and Infant. All Child Care Specialists are certified in one or more. Training is available for individuals to become reliable.
National Program for Playground Safety Assessments
Three staff members are cerified to conduct playground safety inspections and make recommendations for improvement. Call us if you need help ensuring that your playground is safe and supports children's development.
Early Childhood Environment Rating Scale (ECERS and ITERS) Assessments
Classroom assessments using these tools help programs make improvements in their classroom equipment and set-ups for preschool children, infants, and toddlers.
Parent Engagement Sessions
Parent sessions can be conducted on various issues related to early learning and development. Such sessions can be a means of meeting the licensing requirements for centers to provide ways for parents to be involved. Numerous brochures are available free for distribution at parent meetings and events.
Referrals for Child Care
Child and Family Network has an online system for parents to search for basic information on child care in the area. CFN staff can help parents seeking harder to find child care arrangements through an extensive database of information about programs' services. The online child care search can be found in the Resources area of our website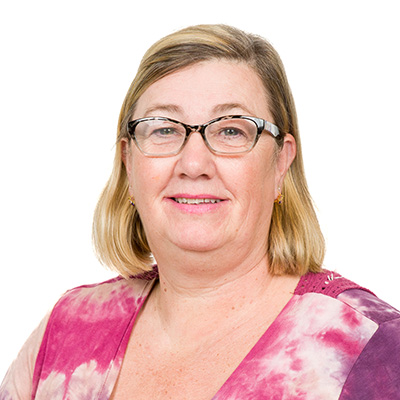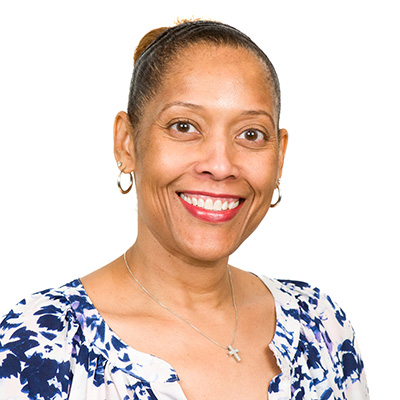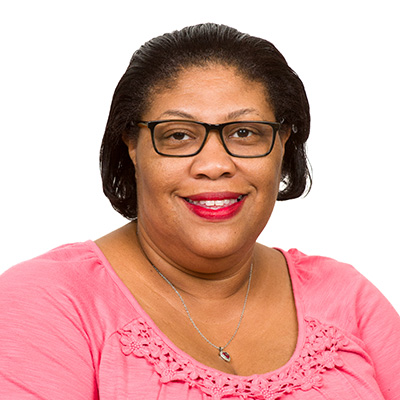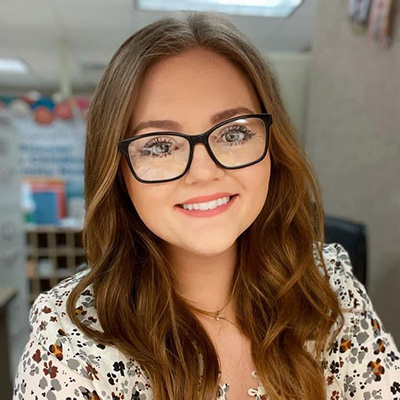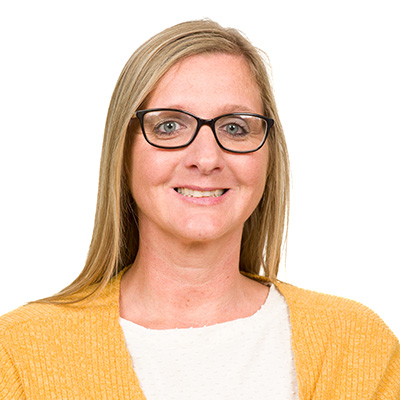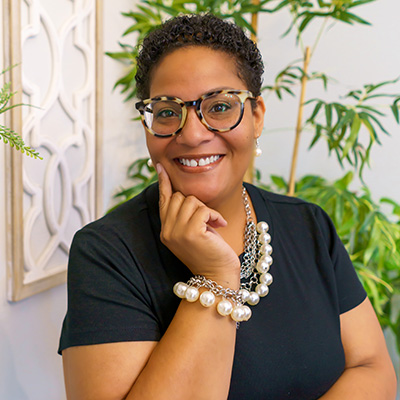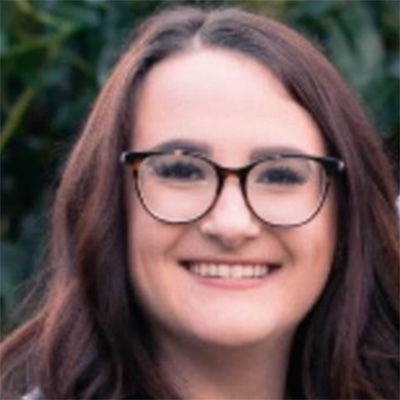 How Can We Help?
For more information concerning our program, please see the About Us section of our website. Or, reach out to us by submitting a message through our contact form on the right.
Contact Form
"*" indicates required fields